Our Unit Sizes and Rates
---
Thank you for visiting our location, below you can browse through our unit inventory by clicking on the small, medium and large unit buttons.
*You are currently Viewing Small Unit Sizes
More Information
X
3x4
More Information
X
5x5
More Information
X
5x10
More Information
X
7x10
More Information
X
5x15
More Information
X
7x13
More Information
X
10x10
More Information
X
10x12
More Information
X
10x15
More Information
X
10x20
More Information
X
10x25
More Information
X
10x30
More Information
X
12x30
More Information
X
12x40
Pictures of Our Facility
QUESTIONS ABOUT OUR FACILITY?
Frequently Asked Questions
Our gate hours are from 7am-7pm 7days per week/365
The office hours are the hours of operation for the office. During these hours the Store Manager will be available to assist you with your storage needs. The gate hours are the hours of the property, and when your unit can be accessed.
A drive-up unit is an outside unit, located on the first floor of a facility that gives you the ability to load your belongings directly from a vehicle or truck.
Typically, our leases are month-to-month but we also offer the flexibility of long-term leases. We also offer AutoPay. We can automatically charge your Mastercard®, Visa®, or Discover. You can mail in a check, cashier's check or money order. You can also drop off a payment in our drop box outside our facility. You can pay online in the "My Account" section of our website.
Tenants Feedback
Here is some of what our tenants have to say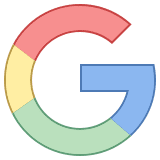 Great little storage place with a staff that is always nice and personal. Feels like we are talking with a relative more than a store. Love this place. Like
William Smith
Via Google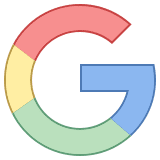 Safe storage and good friendly people very helpful.
John Cullen
Via Google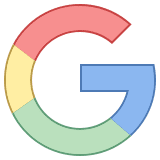 Willits Mini Storage is a by the month storage unit site. There are different sizes of storage units to fulfill your needs. The staff is pleasant and helpful. It is a family run business so you get a more personal treatment than you might elsewhere.
Theodore Hammond
Via Google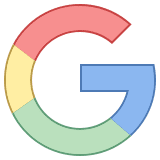 I worked there for approximately 12 years. The best job and workplace environment that I ever experienced. Great owners and manager. A safe place to store your things.
Constance Sylvia-Beauregard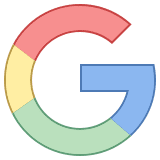 The staff there are super professional I've had my storage here for 20 yrs now.Allways have greeted. me with a smile ask if I needed anything. I give them 5 super stars.
Eunice Castillo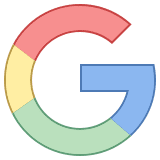 They have been so accommodating they even changed my door because it was too hard to lift up.
Lindalee Palmer
FAMILY OWNED SINCE 1981
Willits Mini Storage