Why Choose Us

We have an on-site resident manager, security lighting, video surveillance cameras, and an electronic entry gate. The entire facility is fenced and paved, and all of the individual storage units are on ground level.

Affordable
If affordability without sacrificing quality is important, you have come to the right place. Willits Mini Storage has a variety of self storage unit sizes available with the best rates in town.

Secure
Willits Mini Storage provides advanced security, computerized gate access that allows only authorized customers through the security gate system and recorded video surveillance cameras.

Clean and Safe
Our facility is well maintained and monitored to ensure not only the safety of your items, but also our tenants.
How it Works
Through our reservation process you can ensure your unit will be available prior to your move-in date. All reserved units are held for a total of 7 days.
Select Your Unit
Browse through our available unit list and select the unit that best fits your self storage needs.
Enter Your Details
After selecting your unit, enter your contact information so we can confirm your reservation.
Complete Your Reservation
After you submit your reservation, you will receive a confirmation and reservation number. If you need to cancel your reservation, let us know, otherwise visit our office anytime prior to your move-in date to complete your rental.
Reserve Your Unit Today

Unit Size & Rates
We have 744 units with over 14 sizes available, select one of the categories below to view a full list of sizes for that category.
Tenants Feedback
Here is some of what our tenants have to say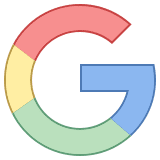 Great little storage place with a staff that is always nice and personal. Feels like we are talking with a relative more than a store. Love this place. Like
William Smith
Via Google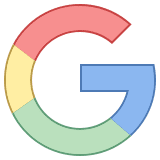 Safe storage and good friendly people very helpful.
John Cullen
Via Google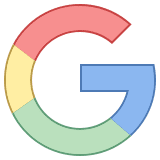 Willits Mini Storage is a by the month storage unit site. There are different sizes of storage units to fulfill your needs. The staff is pleasant and helpful. It is a family run business so you get a more personal treatment than you might elsewhere.
Theodore Hammond
Via Google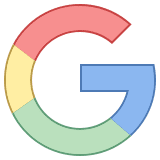 I worked there for approximately 12 years. The best job and workplace environment that I ever experienced. Great owners and manager. A safe place to store your things.
Constance Sylvia-Beauregard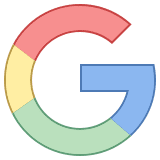 The staff there are super professional I've had my storage here for 20 yrs now.Allways have greeted. me with a smile ask if I needed anything. I give them 5 super stars.
Eunice Castillo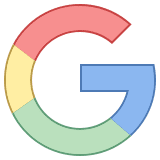 They have been so accommodating they even changed my door because it was too hard to lift up.
Lindalee Palmer